At Domhus, we believe we can all make a difference.​ That's why we want to do our part to save our planet by fighting pollution and climate change.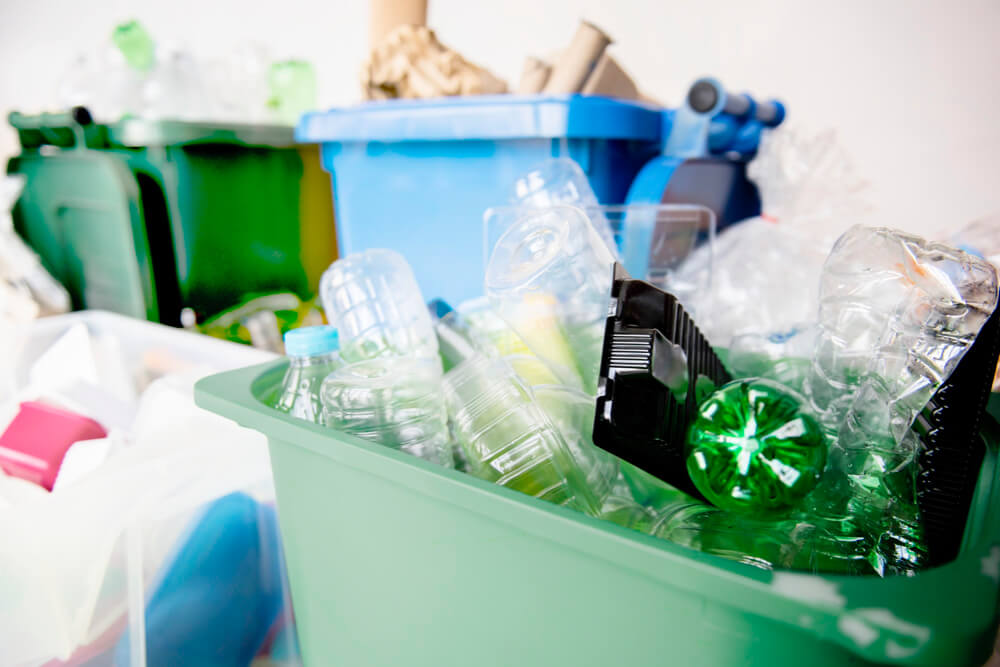 GETTING RID OF PLASTIC​
Our planet is drowning in plastic pollution.According to United Nation's Reports, one million plastic drinking bottles are purchased every minute, while up to 5 trillion single-use plastic bags are used worldwide every year.In total, half of all plastic produced is designed to be used only once — and then thrown away.Today we produce about 300 million tonnes of plastic waste every year. That's about the weight of the entire human population.At this rate by 2050, the oceans will contain more plastic than fish by weight. That's why we're doing our best to eliminate all the plastic from our products and packagings.

We're proud to say that today 100% of our products packagings are 100% plastic-free!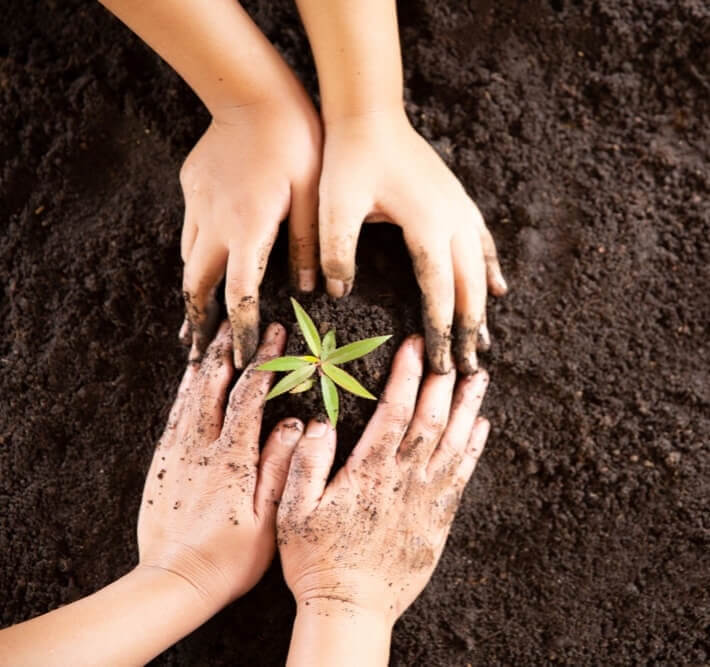 PLANT TREES WITH US
One football pitch every second.An area the size of New York City every day. An area the size of Italy every year.
This has been the deforestation rate in 2018, and the trend is rising. About 17 percent of the Amazonian rainforest has been destroyed over the past 50 years.Between 1990 and 2016, the world lost 1.3 million square kilometers of forest, according to the World Bank—an area larger than South Africa.
For those reasons we've partnered with OneTreePlanted to help reforesting the planet, and we do it thanks to you!

For each product of our Eco line we sell, we plant a tree!*
ABOUT OUR PARTNER-IN-CRIME​
One Tree Planted is a young yet vigorous organization with a simple yet effective mission: make it simple for anyone to help the environment by planting trees!Started in 2014, they have more than doubled the number of trees planted year over year.Fast-forward to today, they now work with awesome reforestations partners in North America, South America, Asia, and Africa who help them get trees in the ground to restore forests after fires and floods, create jobs, build communities, and protect habitat for biodiversity.

In 2020 alone, they planted more than 10 milion trees across 28 countries in 6 continents!
Discover More